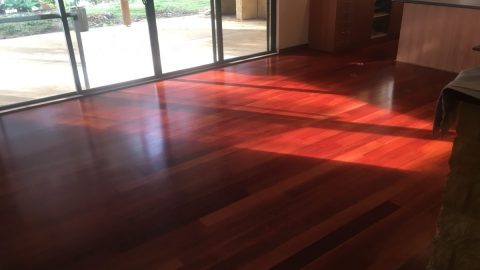 .
October's Feature Timber Floor – Rose Gum
Rose Gum Timber Floor Our October Feature timber floor is Rose Gum. The stunning reddish pink of ...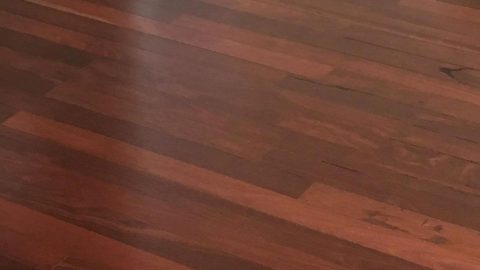 .
Why use water based coats?
You have chosen your timber but are unsure what coat to use? You want to know what will give your wo...