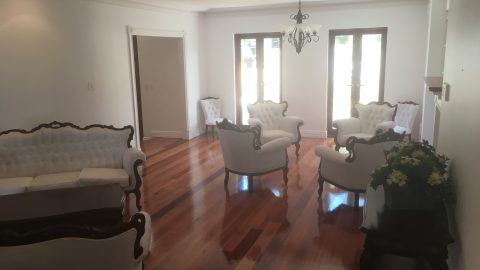 Karri Timber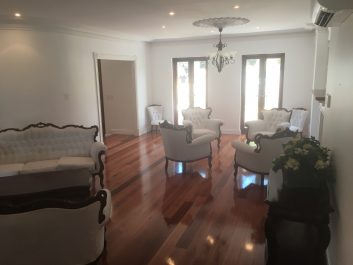 For a timeless, classic floorboard, Karri timber is what you need. Offset in the photo above against the white furniture, the warm Karri colours, really shine. These floorboards provide a wonderful elegance to a home. The Karri floorboards in this house, are not only a feature themselves but also beautifully compliment and highlight the furniture and features of this house. A gloss finish was used to coat the floorboards in the pictures.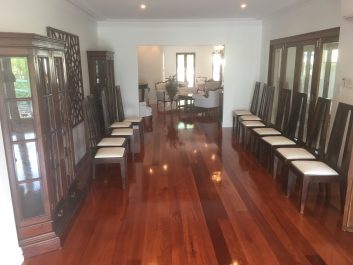 Karri Timber Features
Karri is a Western Australian timber, found in the South West in areas of high rainfall
The Karri tree is one of the tallest hardwoods in Australia
Grows in similar area to Jarrah in the South West but is usually a lighter colour when compared to Jarrah
It is an extremely dense and hardwearing wood
Has interlocking and usually straight grain
The timber reflects light well which gives it great depth
Timber colour ranges from dark pinks to reddish-browns. 
Janka rating of 9kn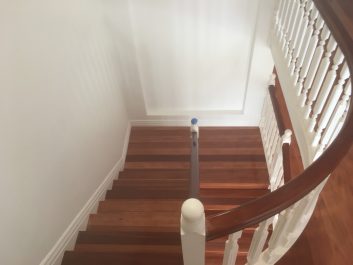 Karri Timber is another beautiful Western Australian wood that will be an outstanding feature in your home. As with all timbers, different grades will have differing amounts of features such as insect holes, gum veins etc. Make sure you view the different grades to get a full understanding of the options you have. Due to it being a natural product, the colour will vary between timber floorboard batches. Like the features, ensure you are aware of the colour spectrum of your timber. 
If Karri timber is for you, contact Mark on 0406 427 477  today for an obligation free consultation on the installation and sanding/polishing of your timber floors. If you have existing Karri Timber Floorboards, New Age Timber Floors can re-sand your boards and give them a new lease of life. We service the entire Perth metropolitan and surrounding regional areas.