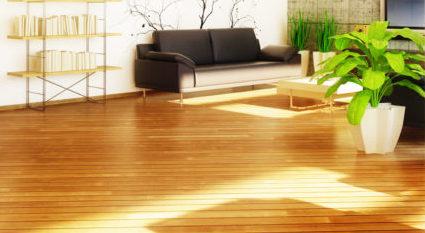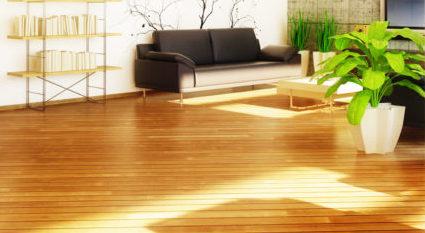 Floor Sanding Perth
New Age Timber Floors has been providing Floor Sanding and other Timber Floor services in Perth for over 10 years. This blog will provide you with more information such as: What industry experience do we have? What services we offer and what is our point of difference compared to our competitors? This will be handy if you are trying to chose a timber floor specialist but want more information on how they operate.
Floor Sanding Industry Experience
Mark Walker, owner and one of the floor sanders at New Age Timber Floors has over 20 years industry experience. Consequently, Mark has sanded and polished almost every type of timber floor available in Perth. He has sanded and polished the timber floor in the museum, pubs, restaurants, private residences and businesses. He has also installed timber floors and undertakes many of the timber floor repairs. After working in the industry for 8 years, Mark decided to build his own business. As a result, New Age Timber Floors was born.
What Services do New Age Timber Floors offer?
New Age Timber Floors can help you with all of your timber flooring needs. The services we offer are as follows:

1. Floor Sanding and Polishing in Perth
This is our bread and butter. Mark has the most experience in floor sanding and polishing. We can sand and polish new or old timber floors and stair cases. We have experience sanding a number of different timbers. When finishing the wood floors, we have stained, used water based or solvent based coats or oiled them.

2. Timber Floor Installation
New Age Timber Floors can install your timber floors and organise the timber for your home. We lay the floors via the direct stick method, plank on ply or in the parquetry style. The installation method will depend on the quality of your concrete slab and what will create the best result for your final timber floor. We install timber floors through entire houses or smaller areas that are being renovated. The picture above shows the timber being "knitted"into existing floorboards. This ensures a seamless transition from the "old" part of the house to the new renovation.
3. Floorboard Repairs
Timber Floors can be damaged in a number of ways. Water damage, impact damage and high traffic are some examples. When the damage can not be sanded out, floorboards may need to be replaced. Most of the time when floorboards are replaced the rest of the floor will need to be re-sanded to ensure a consistent finish throughout the house.
4. Sanding and Oiling Decks
New Age Timber Floors doesn't just work inside we also sand and oil decking areas.
Why Choose Us for your Floor Sanding/ Timber Flooring Needs around Perth?
There are a number of reasons that makes New Age Timber Floors stand out from other companies that offer Floor Sanding services around Perth:
We offer free quotes and consultations in relation to your timber floors.
Our 20 years industry experience, ensures you are given high quality service and the feature timber floor you always dreamed of.
As a small, family run business our client's mean the world to us. Without them, we would not be in business so we always go the extra mile for them.
We service the entire Perth Metropolitan area and regional areas within 100km of Perth.
Our attention to detail and pride in our work, makes us a stand out from our competition.
Reliable and professional service. If Mark or our employees say they are going to be there, you can rely on them being there.
Little extras like tips on how to best care for your timber floors, can make a big difference. (check out our blog for a free print out on caring for your timber floors).
Being in business for over 10 years, means we know how to make our customers happy.