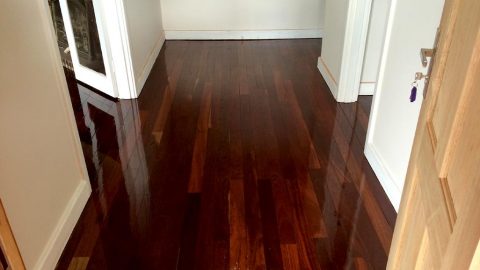 Do you want to know how to keep your newly sanded and polished timber floors, looking beautiful? Then read on!
New Age Timber Floors has created this printable to help you look after your wood floors. After spending the time and money, getting your floor looking fabulous, you don't want to ruin it by washing it with the wrong products.
The printable below will give you information on:
How to wash/care for your floor;
What can damage your floor; and
Give you some tips to help you minimise damage while you live and enjoy your floor.
Beautifully finished wood floors are a stand out feature to any house. However, you have to be able to enjoy the floors and live in your house. A few small steps can help ensure your wood floors stay beautiful for as long as possible while fitting in with your lifestyle.