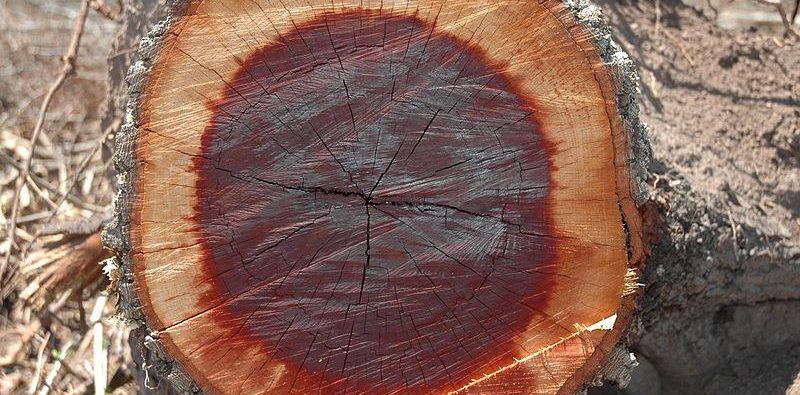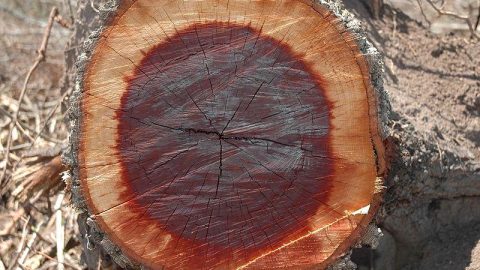 Timber Floor Installation Perth
So, you have decided to install timber floors into your new home or renovated area in Perth. When browsing the different timbers available for installation, you come across the terminology "Janka hardness test" or "kn". What exactly do these terms mean? Are they important to you as a customer?  Should they influence your decision on what timber to install in your Perth home? Read on to find out more about the Janka hardness scale and what it means for you.
Hardness of Timber
Each timber species is given a Janka rating which indicates the hardness of that timber. The hardness level is represented by kilonewtons (kn). The higher the kn number, the harder the timber. A kn number is attributed to a timber species after a hardness test is conducted. This test consists of embedding an 11.28mm steel ball into the wood up to half of it's diameter. The force needed to push the ball halfway into the wood, is measured in kilonewtons, hence the kn number attributed to timbers.
What is the hardest/ softest timber?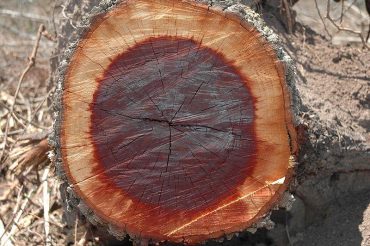 Each individual timber board will vary slightly, so some samples of wood may be harder or softer than their noted species kn ranking. However, the Janka hardness ranking can give general information to help compare timbers. So what is the hardest timber? We would give this honour to a species of timber, Schinopis spp., within this species is Quebracho whose name means 'axe breaker" in Spanish. This wood has a Janka hardness of 20.34kn. The hardest Australian wood is Gidgee, Acacia Cambagei, with a Janka rating of 18.99kn. The world's softest wood is Balsa with a Janka ranking of 0.39kn.
How does this affect me when buying timber floorboards?
The Janka hardness ranking can give you some insights into which timber is less likely to dent easily. This is worthwhile taking into account as you want timber that is going to stand up to every day use. However, the coat on top of the timber can still scratch regardless of how strong the timber is underneath it. A timber with a Janka rating of 8kn or above is considered hard. A lot of Australian timber ranks around 12kn. For timber floor installation in Perth, it is worthwhile understanding the Janka hardness ranking. However,  it is only one aspect of the overall decision when choosing timber floors. Contact, Mark, 0406 427 477, for all your Timber Floor Installation, Perth queries.