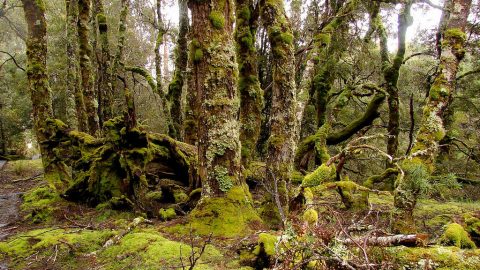 Myrtle Timber Floorboards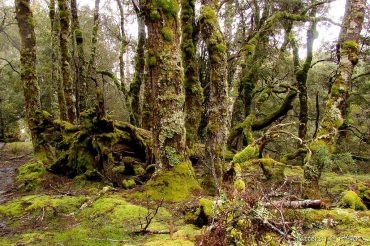 Myrtle Timber Floorboards, also known as Tasmanian Myrtle is a stunning timber. The Myrtle tree grows in Tasmania and Eastern Victoria. The Timber Floorboards have a wonderful colour ranging from rich red to brown, with a hint of orange. When the trees are growing in the highly fertile soils on basalt, the timber colouring is a very rich red. The quality of the soil, can affect the colour of the timber. Occasionally black stripes can appear in Myrtle Timber Floorboards. When this happens it is referred to as "tiger myrtle".
Myrtle's grain is usually fine and can either be straight or wavy, with fiddleback features. The Timber has a natural shine and when polished, takes on a deep lustre. 
The deep red of Myrtle Timber Floorboards will bring a warmth and sophistication to any living space. Inviting and eye-catching it is no wonder this timber is in demand. Remember, colour variation happens in all timber so there is no guarantee which side of the colour spectrum you will get when ordering floorboards. Always view the range of colours that the timber may come in to ensure you are happy with the possible colour variation.
If you think Myrtle Timber Floorboards is the right fit for your home, contact us today on 0406 427 477. New Age Timber Floors will arrange the installation and sanding/polishing of your timber floors. We service the entire Perth Metropolitan area. For an obligation free consultation and quote, call today.