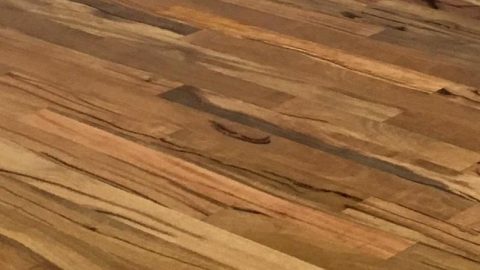 Marri Timber Floors: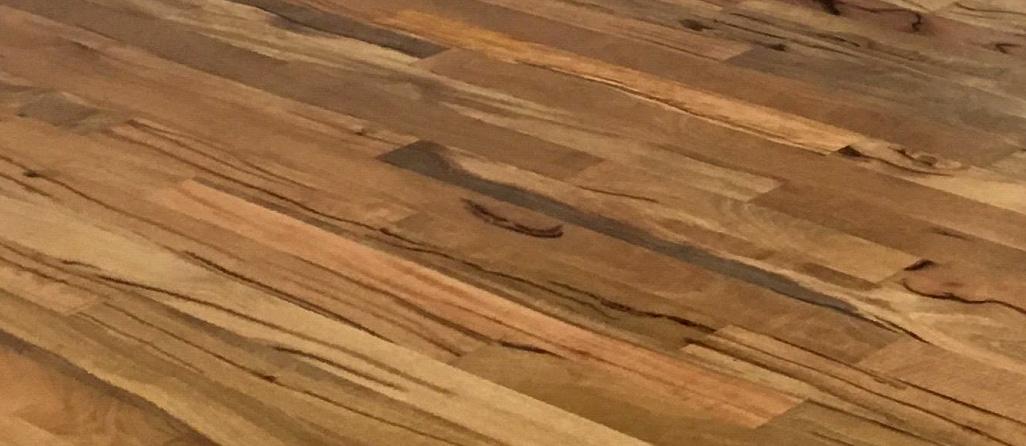 Stunning is the only word to describe Marri Timber Floors. There is no mistaking the light coloured wood, that typically has a lot of dark gum veins throughout. The wood can have quite a few colours ranging from brown to white within the same floorboard. The lightish timber is beautifully juxtaposed against the dark gum veins.
It is the type of wood floor that really commands the room. It does not sit back to compliment other features, it IS the feature and a beautiful one at that.
The other cool thing about Marri Timber is that it is exclusive to Western Australia. Found in our South West amongst the Jarrah/Karri Forrests.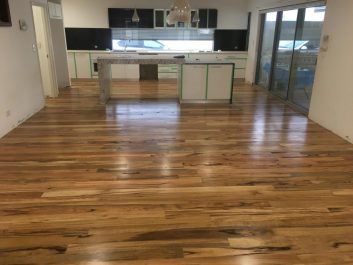 Features of Marri Timber floors:
Can range in colour from browns to creams to white.
Renowned for the dark gum veins throughout the timber.
Marri Timber has a 7.1kN hardness measure.
Is durable
Found in amongst the Karri and Jarrah forests in Western Australia's south west.
If you want a truly Western Australia timber that stands out from the crowd then Marri Timber is for you. Go to our floor laying page for more information about how we can help install your Marri Timber Floors.