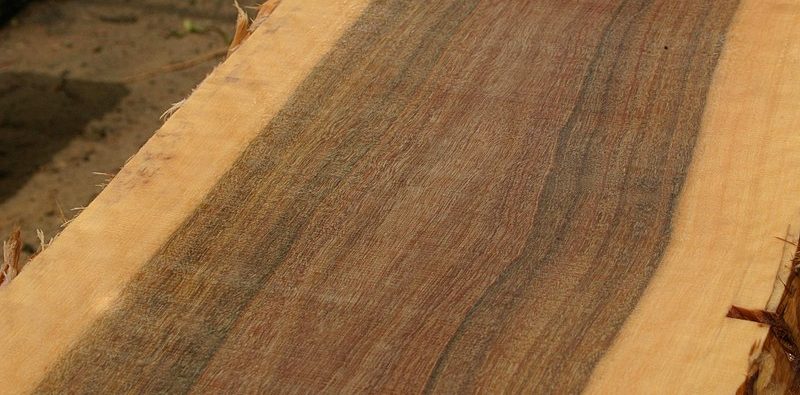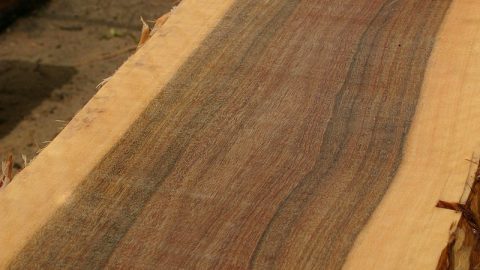 March's Timber Perth – Ironbark
Grey Ironbark floorboards make for a hardy timber floor. Ironbark is renowned for it's hardiness and impact resistance. This makes it a great choice for commercial or high traffic areas. As with all timber floors in Perth, although the timber itself may be hardy, you still need to consider that the coat used on the timber is subject to scratching. So what are some of the characteristics of this hardy wood? Read on to find out more about our March's Feature Timber Perth – Ironbark.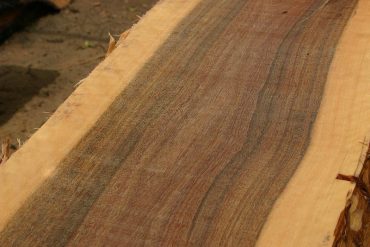 Timber Perth – Ironbark characteristics
Ironbark has a Janka hardness reading of 14kn. It is an extremely hard wood. Due to it's hardness, floor layers need to consider the level of force created when the floorboards move due to humidity. Due to this, Ironbark is one of the hardest commercially available woods in the world. 
The tree gets it's name from the colour and toughness of it's bark.
Colouring is a pale brown to a dark chocolate brown with red highlights.
This timber grows in New South Wales and Victoria, Australia. 
The grain is mainly interlocked.
It's botanical names are Eucalyptus Paniculataa, Eucalyptus Siderophloiaa and Eucalyptus Drepanophylla. These names show it is part of the Australian Eucalyptus family.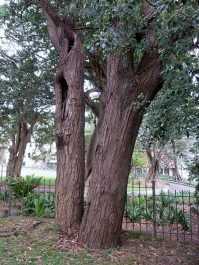 Ironbark can be a great inclusion for your commercial space or residential home. It's darker colours suit open areas and as mentioned above, it's hardness lends itself to high traffic areas. New Age Timber Floors has over 20 years experience. We will finish your Ironbark floorboards perfectly. If you would like a free consultation or quote for the installation and/or sanding and polishing of your Ironbark timber floors, please contact Mark on 0406 427 477. Remember when looking for the perfect timber floors for your home, always ask to look at samples with the same finish you are after for your floors. Different finishes can change the look of the timber floors and as it is a natural product, colour variation will occur within floorboards.