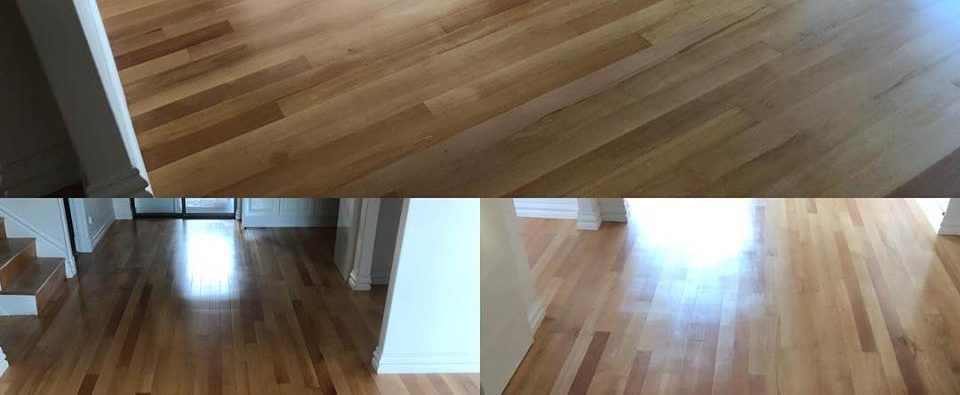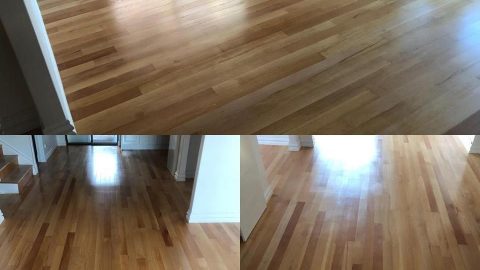 European Beech Wood Floor Perth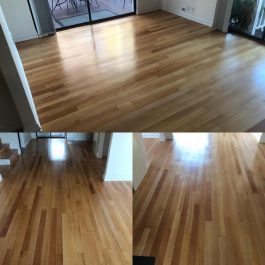 It's amazing how some wood's names, perfectly describe the look and feel of the timber. Beech wood is a perfect example of this. Light, straight grained and reminiscent of that "beach look" it is a perfect addition to a home that wants a light and airy space. It is important to know that there are several "Beech" timbers. Australian beech timber is a combination of light coloured Australian hardwoods. There is also an American beech. So just be sure you are looking at the right Beech wood. So what are the characteristics of this European Beech Wood Floor Perth?
Characteristics of European Beech Wood Floor Perth
This wood is not a hard wood, with a janka rating of 6.4kn. Mark's opinion is that it is one of the softest floors he has every sanded. The colour of the timber's sapwood is hard to distinguish from it's heartwood, both being a pale yellow/creamy brown. It is commonly found in Europe, with a scientific name of Fagus sylvatica. It has a straight grain profile with a uniform texture. These characteristics mean the timber accepts stain well, enabling you to manipulate the colour to suit your aesthetics. 
If you think Beech wood would be a good suit for your home, contact Mark today on 0406 427 477. New Age Timber Floors has extensive experience sanding and polishing wood floors. We are able to provide a free, obligation free quote around the Perth Metropolitan and regional areas. Make sure when you are researching timber for your home, that you ask to see samples from each side of the colour spectrum. Timber is a natural product and colour variations will occur from tree to tree. It is important that you are aware of the breadth of colour variation that could occur when ordering your timber.